Ontario's Leading
Barn Painters
Barn Painting and Repair service
Experienced and Creative Painters
As a premier Barn painting and restoration contractor, we are committed to delivering customer service that is second to none. We offer a wide range of services to meet your agricultural, residential and commercial painting needs. Big job or small, we have you covered.
Barn painting and Repair service Ontario
Looking for a company to help with your barn painting and repair needs in Ontario? Look no further than the experts at Barn Stars. Barn Stars is a 4th Generation Family Owned and Operated Barn Painting Company since 1968. We can help you with your barn painting and repair needs, big or small. We understand the importance of keeping your barn in top condition and will work with you to ensure that the job is done right the first time. Contact us today to get started on your needs for your barn painting , Barn restoration, Commercial, Residential and Industrial painting services
Best Budget Barn painters
Our experience Barn painters provide the painting services all over Ontario .The cost of painting a barn in Ontario can vary depending on the size of the barn, the type of paint being used, and the number of painters required. For a small barn, the cost can start around $200. For a larger barn, the cost can be upwards of $1,000. The type of paint being used will also affect the cost, with higher quality paints costing more. If the barn needs to be primed before painting, this can also add to the cost. We always provides the best service at minimum cost .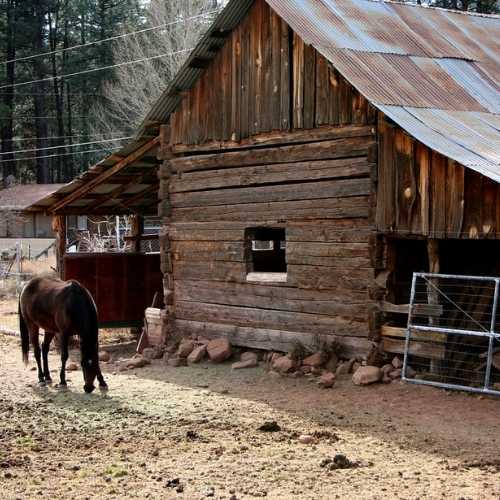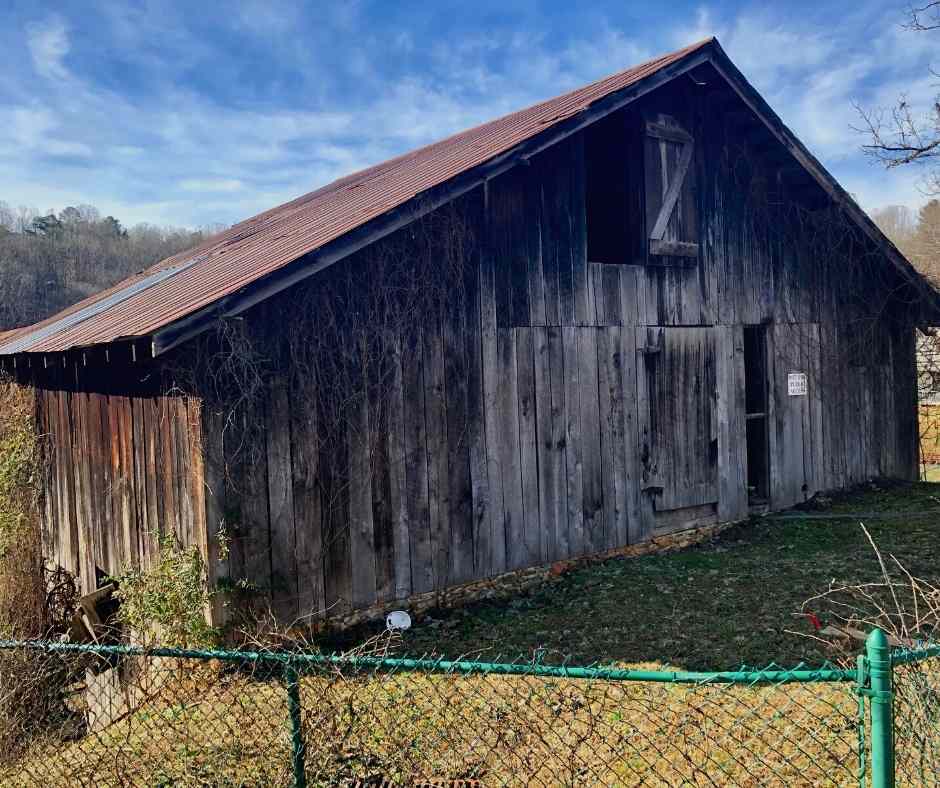 There is something so romantic about an old barn. They are a reminder of a time when things were simpler and life moved at a slower pace. When you see an old barn, it's easy to imagine the farmer working the fields or the animals grazing in the pasture. It's hard to believe that these buildings are often left to rot, but that's where we come in. We are a company that specializes in barn restoration in Ontario. We take great pride in bringing these old structures back to life so that they can be enjoyed for generations to come.